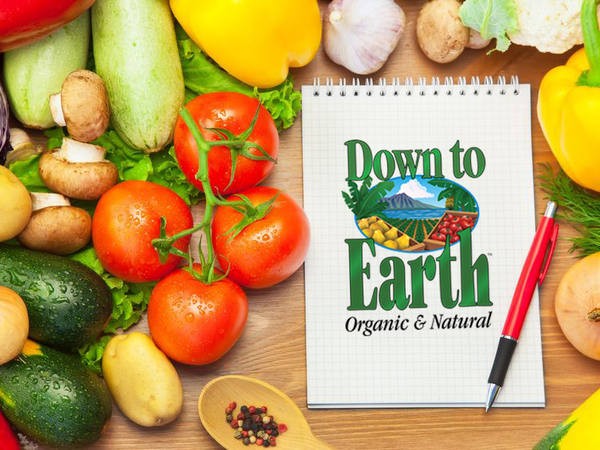 A mix of Korean and Mexican flavors and spice that results in a delicious and rich vegan snack.
Ingredients
Cashew Queso
1 cup cashews, soaked for 2 hours
2 cup vegetable broth
2 Tablespoons white miso
2 teaspoons corn starch
Olive oil
1 cup diced onions
1½ cup diced red bell pepper
1 jalapeno, diced and seeded
3 garlic cloves, minced
2 teaspoons cumin
1 teaspoon ancho chili pepper
2-3 Tablespoons nutritional yeast
Quesadilla
1-2 cups kim chee
4 large tortillas
1 cup shredded cabbage
1 cup shredded carrots
Instructions
Prepare Cashew Queso: Combine cashews, vegetable broth, miso, and corn starch in a food processor or blender until very smooth and creamy. This may take a few minutes.
While the cashew mixture is blending, heat 1 Tablespoon oil in a skillet over medium heat. Add onions, bell pepper, and jalapeno. Saute for a few minutes or until softened. Add garlic and sauté for 2 more minutes.
Carefully transfer sautéed vegetables into cashew mixture in food processor. Add in cumin, chili pepper, and nutritional yeast. Blend until smooth and creamy.
Heat 1 Tablespoon oil in a large skillet over medium heat. Sauté kim chee for 2-3 minutes. Set aside.
Heat 1 tortilla on the same skillet. Spread a generous amount of Cashew Queso: on top. Top with half of the kim chee, cabbage, carrots, and green onions. Drizzle a little more Cashew Queso: on top. Let brown for a couple of minutes then fold tortilla over in half. Repeat with remaining tortillas, kim chee, and vegetables.
Refrigerate any remaining Cashew Queso: for up to a week. Cut quesadilla into slices to serve. Enjoy!