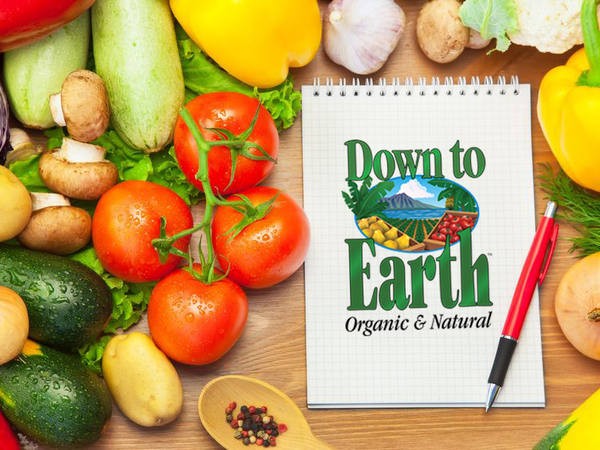 Classic diner staples, veganized!

Yield
8-10 Biscuits and 2 cups gravy
Ingredients
Biscuits
2 cups all-purpose flour
1 Tablespoon baking powder
1 Tablespoon sugar
1 teaspoon fine sea salt
⅓ cup vegetable shortening
¾ cup + 2½ cups unsweetened soy milk, divided
Gravy
1 Tablespoon + ¼ cup canola oil, divided
½ cup minced onion
1 package tempeh bacon, crumbled
6 Tablespoons all-purpose unbleached flour
¼ teaspoon garlic powder
¼ teaspoon smoked paprika
¼ teaspoon black pepper
Instructions
Preheat oven to 425º.
For the Biscuits: In a large bowl, whisk together flour, baking powder, sugar and salt.
Cut in shortening with fingers until mixture resembles coarse crumbs. Gradually stir in ¾ cup soy milk until mixture pulls away from the bowl.
Turn out onto a floured surface and knead the dough 15-20 times, adding more flour if needed to create a smooth dough. Flatten dough into a 1" thick disk. Cut dough into rounds using a biscuit cutter or a knife.
Place biscuits on a baking sheet lined with parchment paper. Brush with soy milk and bake for 12-15 minutes or until tops are golden brown.
For the Gravy: Heat 1 Tablespoon canola oil in a large, deep skillet on medium-high heat. Sauté the minced onion until translucent. Add tempeh and sauté until heated through and slightly browned. Transfer to a small bowl.
Whisk together remaining canola oil and flour. Add to the pan and cook until it smells nutty. Slowly add 2½ cups soy milk. Cook, whisking constantly to dissolve the roux and let the gravy thicken. Thin with more soy milk if necessary.
When gravy has thickened, add tempeh mixture back to the pan. Add seasonings, stir to combine, and serve warm over biscuits. Enjoy!