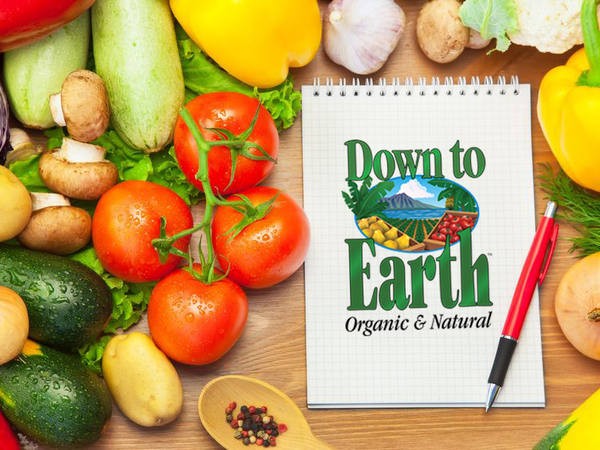 Rich cashews and simmered vegetables replace dairy in this easy, comforting dish. Adapted from the Oh She Glows food blog.
Ingredients
½ cup cubed white potato
½ cup chopped carrot
¼ cup chopped onion
3 cups (300 grams) pasta of choice (penne, etc.)
¾ cup breadcrumbs
1 Tablespoon vegan margarine
1½ cups raw cashews
1 cup unsweetened almond milk
4 cloves garlic
5 Tablespoons lemon juice
2 Tablespoons nutritional yeast
1 Tablespoon olive oil
1 teaspoon prepared Dijon mustard
1 teaspoon sea salt
½ teaspoon black pepper
Paprika, for garnish
Instructions
Preheat the oven to 350º.
Add potato, carrot, and onion to a small saucepan, cover with water, and bring to a boil. Simmer for 10 minutes, or until tender. Drain and set aside.
In a large stockpot, boil 6 cups water and cook pasta according to directions. Drain, rinse in cool water and set aside.
Blend breadcrumbs and Earth Balance to food processor and blend to combine. Remove from processor and set aside.
Add cashews to processor. Blend until cashews become coarse crumbs. Add almond milk, garlic, lemon juice, nutritional yeast, olive oil, mustard, salt, and pepper. Blend until smooth, then add cooked vegetables and continue blending until very smooth.
In a large bowl toss together noodles and sauce (you may have extra sauce- save it for later!). Pour into an 8-or 9-inch pan. Smooth top and then cover with crumbs. Garnish with paprika. Bake for 20 minutes. Let stand 10 minutes before serving. Enjoy!