Vegan Herbed Cashew Cheese Wheel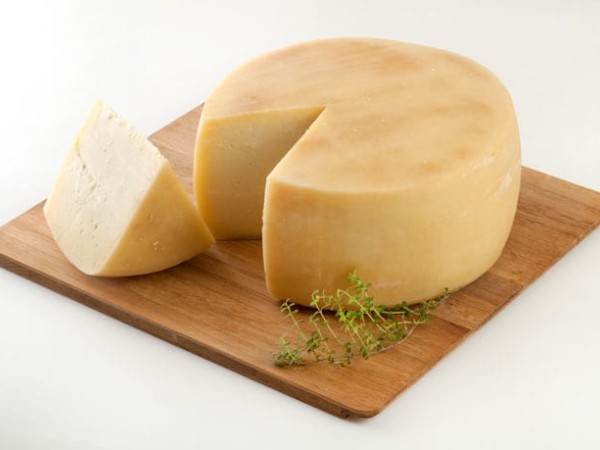 This delightful homemade cheese wheel is bound to impress your pals + it's absolutely delicious. The secret key ingredient is seaweed flakes - agar agar to be precise.
Ingredients
Cashew Mixture
½ cup soaked cashews, rinsed and drained
¼ - ½ cup nutritional yeast, to taste
1 teaspoon onion powder
1 teaspoon sea salt
½ teaspoon garlic powder
3 Tablespoons almond meal (optional)
Seasonings
Instructions
Lightly grease two medium ramekins with grapeseed oil.
Place Cashew Mixture ingredients in a food processor. Pulse until cashews are finely ground. You may add almond meal if you want a firmer, crumbly cheese.
Add Seasonings to Cashew Mixture and pulse to combine. You may add turmeric if you want your cheese to have a yellow/orange color, but this is optional.
Place Agar Solution ingredients in a heavy medium saucepan and bring to a simmer over high heat. Lower heat to medium low and stir consistently for 10 minutes or until agar flakes have dissolved.
With the food processor running, slowly pour Agar Solution into cashew mixture. Process until smooth and creamy.
Pour cheese into greased ramekins. Cover and refrigerate for at least four hours, or until cheese has firmed up.
Remove firm cheese from ramekin. Cheese can be served sliced or grated. It can also be melted in a saucepan over medium heat, adding more soymilk if needed. Serve and enjoy!