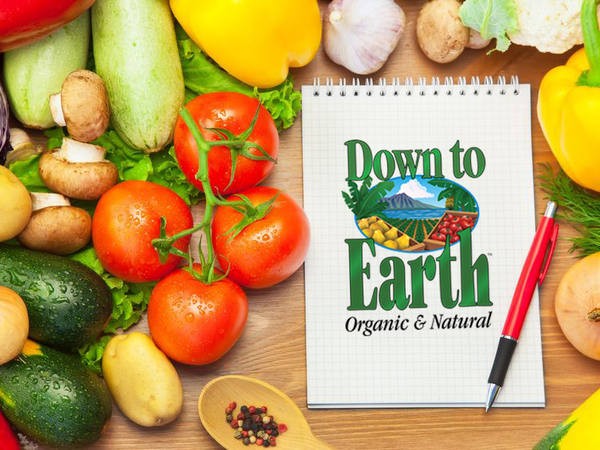 A great eggless frittata that works for brunch, lunch or dinner. This version is adapted from the blog Fat Free Vegan.
Ingredients
Olive oil, for cooking
¼ cup minced red onion or shallots
½ (14-ounce) package extra-firm tofu, crumbled
1 cup finely minced broccoli
¼ cup fresh minced basil
Black salt to taste (optional)
1 clove garlic
1 (12.3-ounce) package firm silken tofu, drained
¼ cup vegetable broth or water
¼ cup nutritional yeast
1 Tablespoon + 1 teaspoon cornstarch
1 teaspoon ground turmeric
1 teaspoon miso
¾ cup shredded cheese or vegan cheese
½ cup almond flour
Instructions
Cut a circle of parchment paper to fit an 8" or 9" pie plate. Lightly grease with olive oil and place parchment in bottom. Preheat oven to 400º.
Heat a few teaspoons olive oil in a large skillet over medium high heat. Add onions and cook until they are softened. Add tofu and cook, stirring occasionally, until tofu begins to brown slightly. Add broccoli and basil and continue to cook until broccoli softens, about 5 minutes. Add some black salt and stir to combine.
Meanwhile, add garlic to a food processor and pulse until minced. Add silken tofu, broth, nutritional yeast, cornstarch, turmeric, miso and more salt and blend until smooth, scraping sides if necessary. Turn out into a bowl and stir in cheese and almond flour. Set aside.
When broccoli has softened, remove the pan from heat. Let cool for 5 minutes, then stir into blended tofu mixture. Pour into prepared pan and smooth top. Bake for 30-35 minutes, or until center is set and top is browned. Remove from oven and let stand for at least 15 minutes for frittata to set.
Loosen the frittata around the edges. Slice into desired number or servings, and remove with a pie server. Serve hot, cold, or at room temperature. Enjoy!