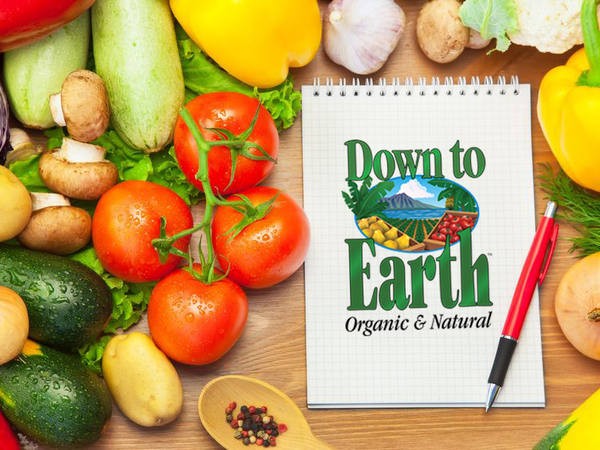 White Bean Soup recipe from Down to Earth Organic and Natural.
Ingredients
1 can white beans, drained
2 Tablespoons oil
1/2 onion, roughly chopped
1 large carrot, roughly chopped
1 celery stalk, roughly chopped
4 garlic cloves, minced
Vegetable broth or water, to cover
1 Tablespoon red wine or sherry vinegar
½ teaspoon black pepper
1 teaspoon fresh or dried thyme
1 teaspoon fresh or dried rosemary
1 teaspoon chili flakes (optional)
Salt, to taste
Olive oil, drizzled as garnish
Parsley, leaves minced as garnish
Instructions
Heat oil in a large pot. Saute carrots, onions, celery, and garlic until soft but not brown, 5-10 minutes.
Add water or broth, vinegar, herbs, spices, and salt to the pot. Turn the flame to high and bring to a boil. Reduce the heat to low and maintain a steady simmer.
Add beans to the soup and adjust seasoning with salt.
Top with olive oil and parsley. Serve and enjoy!